BREAKING NEWS! Netizens seek Pres. Duterte's help to bring justice to two dead, molested girls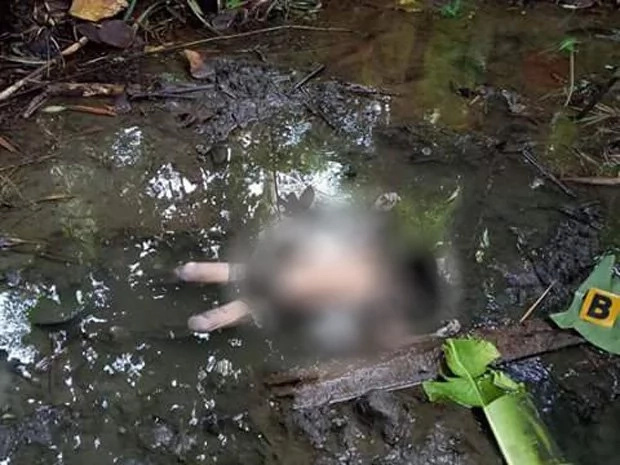 EDITOR'S NOTE: This article contains themes and images that are not suitable for minors. Reader discretion is strongly advised.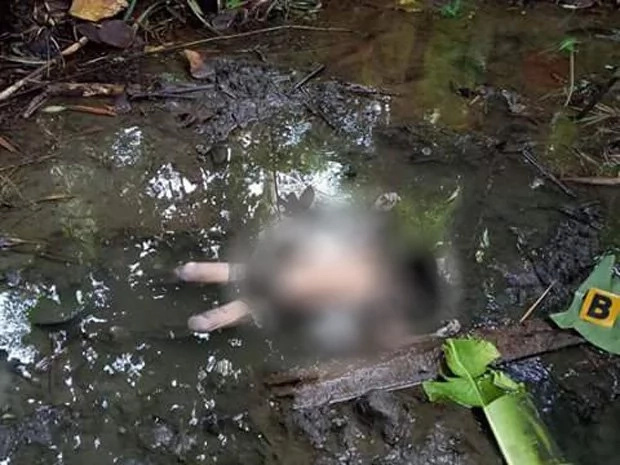 As the rest of the Philippines were celebrating Chinese New Year, a family in Bunawan, Agusan Del Sur, in Mindanao were mourning and in great pain.
Two sisters, ages 7 and 9, were found dead at a nearby pond.
They were apparently molested.
According to Bee TV-7 Butuan, they went out of their home to get fruits and vegetables.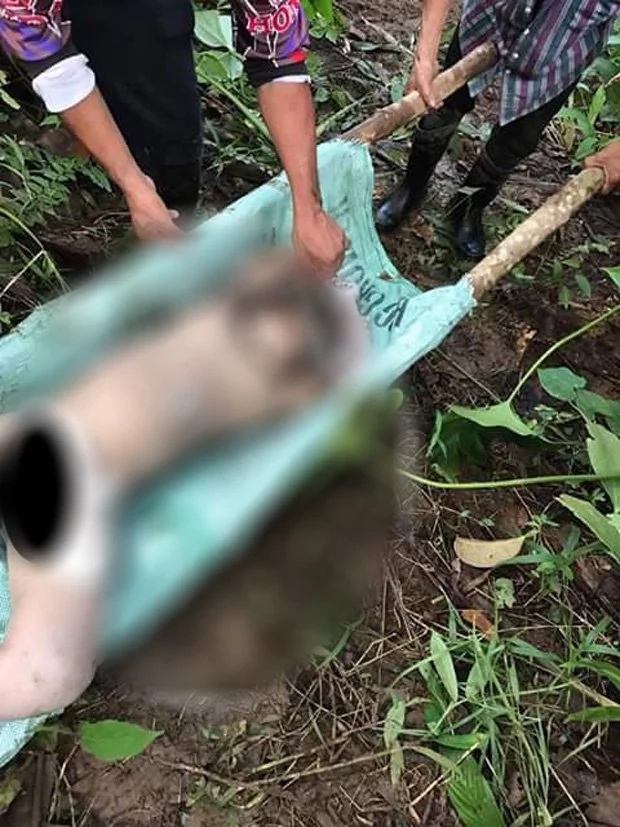 Their family never expected their innocent lives to end so early.
A post made by Lovely Faith Otacan recounted the incident, and indicated that the two siblings' throats were cut and were buried in an abandoned pond.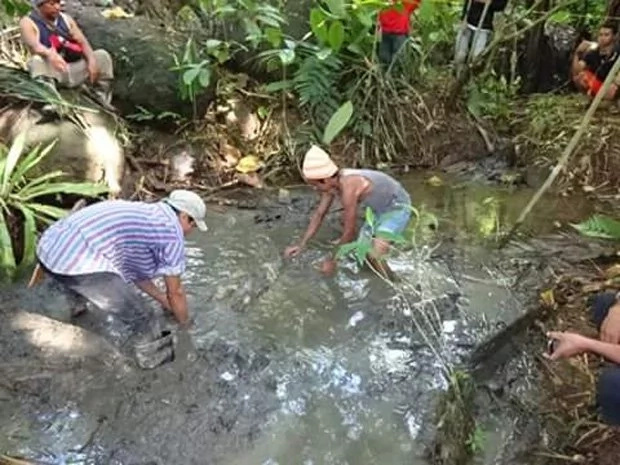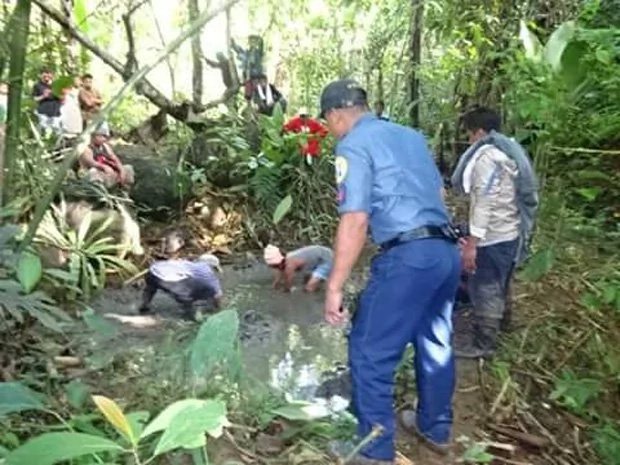 According to reports, when they didn't return home the community conducted a search and were shocked when they found the dead bodies of the two girls.
[source]