PANOORIN: RIP PH daw kung sakali:This guy lambasted Pres Duterte Administration
While many people applaud President Rodrigo Duterte's performance in his first few months of being the highest-ranking official in the country, not everyone is happy.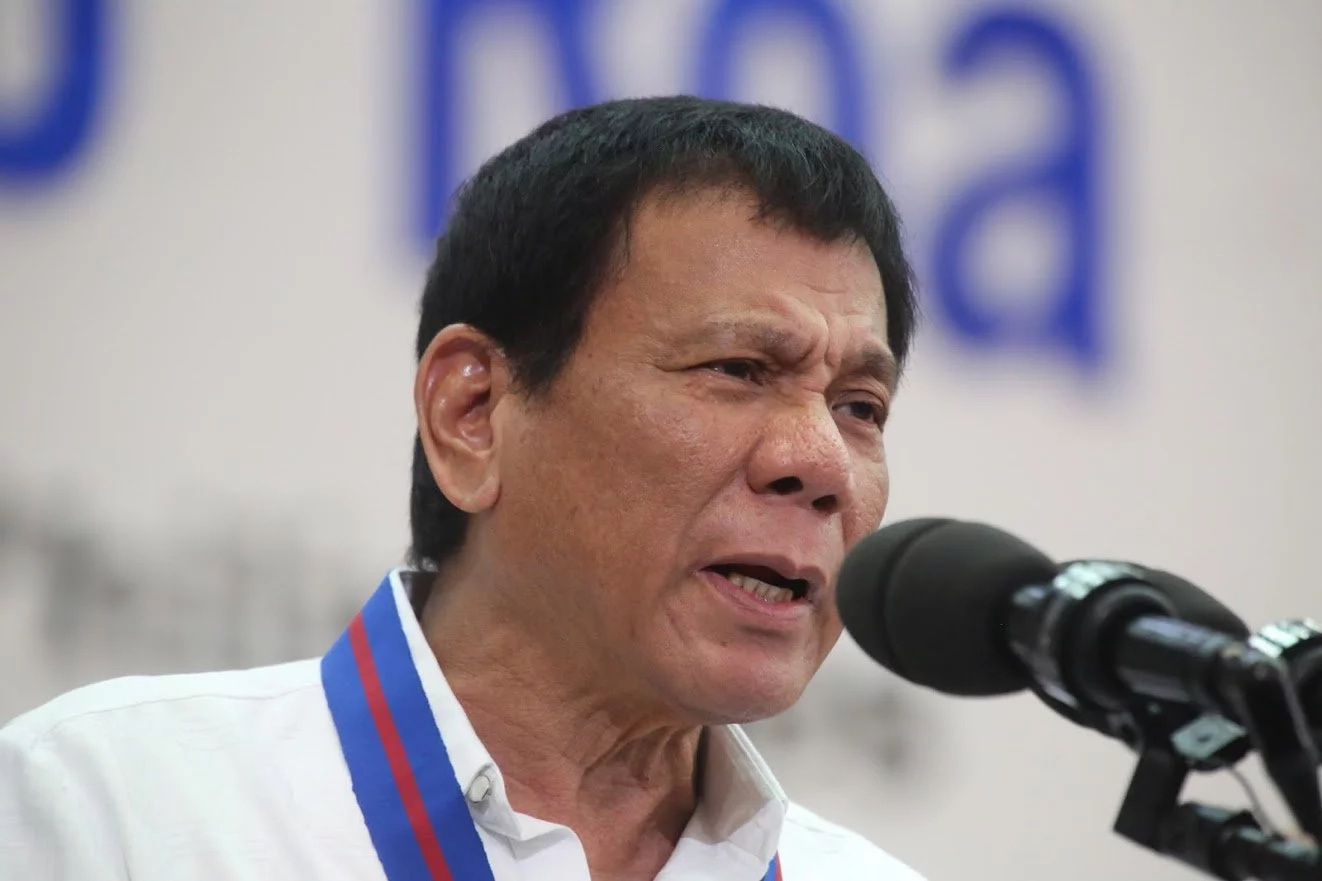 The former Davao City mayor has been the subject of many criticisms including his harsh comments against US President Barack Obama when asked by a journalist about the possibility of the most powerful man in the world confronting Duterte for his war on drugs.
He was also involved in a heated exchange of words with former Justice Secretary and now Senator Leila De Lima regarding the latter's decision to file a senate resolution to investigate the rising number of extra-judicial killings in line with the President's war on drugs.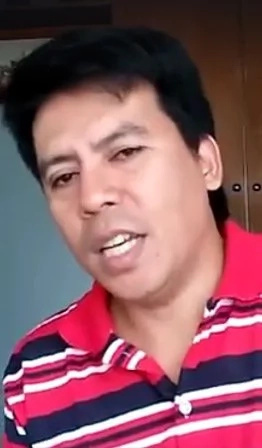 A few weeks earlier, Duterte was also involved in an issue with Chief Justice Maria Lourdes Sereno when he threatened to declare Martial law should the chief justice meddle in his war against illegal drugs.
The issue ended with the President apologizing to Sereno.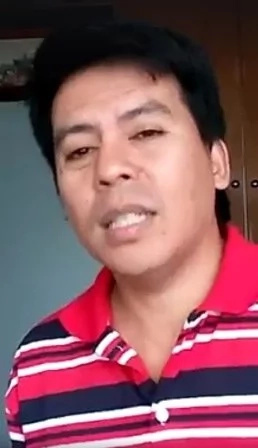 Following the issues dragging the name of the highest official in the country, another video lambasting his adminstration is going viral online.
A video featuring a man critizing President Rodrigo Duterte's public policies in his 'real talk' video has gone viral. The video features a man, identified as Aristotle Retes Oropesa, supposedly ranting against the president.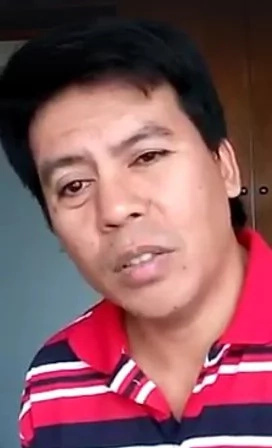 In his video, he also talked about the possibility of losing our freedom as a country under the leadership of President Duterte. He also said that democracy will die along with human rights under Duterte. He also warned about the President killing people just because they won't follow his rules.
He further suggested that the church has to do something about the killings and Duterte's 'colorful' language which often includes killing people for a certain violation. The video now has more than 190 thousand views from angry netizens who shared the video on their social media account. This is not the first time that a netizen called out President Duterte.
[source]