She was forced to 'make love' with her employer's drug-addicted son: Pinay OFW shares her story
VIDEO IS PLACED IN THE BOTTOM OF THE PAGE - This news went viral in 2015 after it has been uploaded by the victim to Youtube. Netizens started discussing it actively.
- The name of this girl is Abby Luna. She was forced to 'make love' her employer's son who was supposedly drug-addicted.
- She also said that he threatened to kill her in case she shares this story with anyone.
- Abby was attacked while doing her chores. She claimed that she couldn't ask for help anyone because she was afraid of.
- She begged netizens to help her, sharing her story.
- The response of the community was immediate. In several hours it was clear that this girl was moved to Bahrain and protected by the Embassy of the Philippines.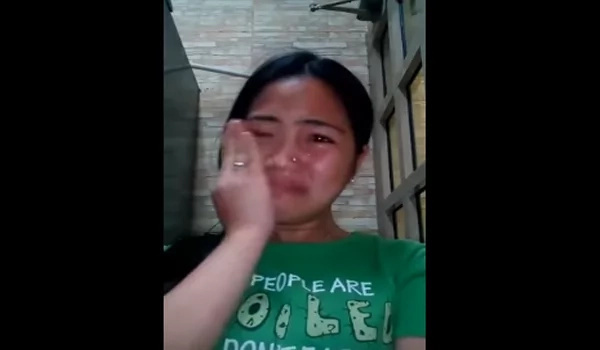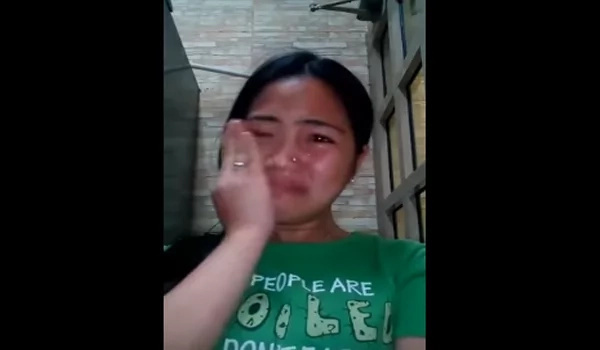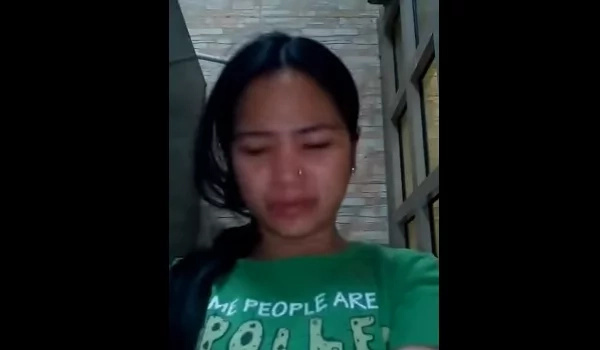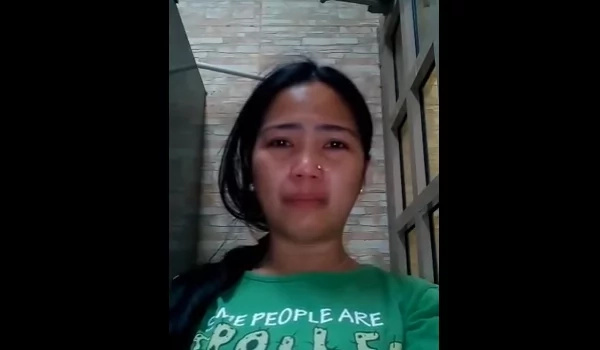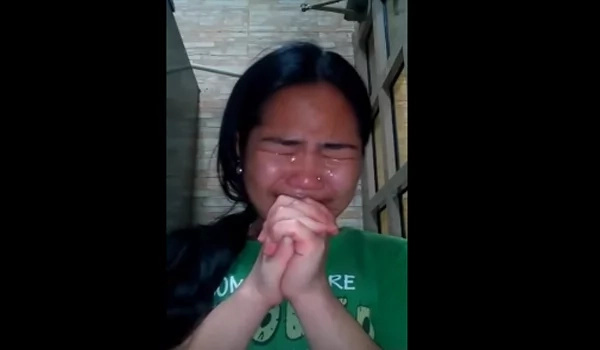 This story shows that Pinoy community is able to support and protect OFWs all over the world.
We should just not be afraid of standing for our rights.
Please, watch this tearful video and share it with your friends!
[source]