WATCH: Family pleads Duterte to save Pinay OFW who killed Arab who tried to molest her,shes now in death row!





Many OFWs have died abroad due to maltreatment by their employers.
In the case of Jennifer Dalquez, she will be facing death in Dubai's death row because she killed an Arab national who attempted to molest her.
The family of Jennifer are now seeking the help of the President, imploring him to do something about their daughter.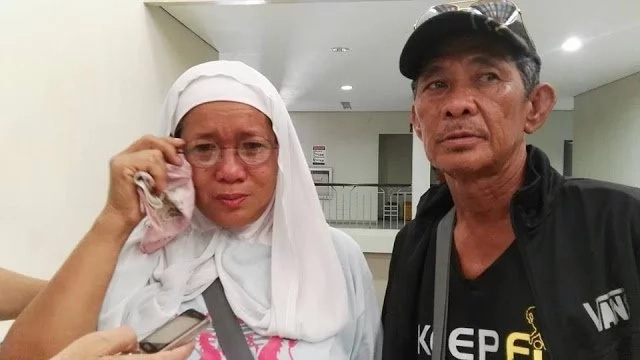 TNP reported that the mother of Jennifer is knocking on the heart of Duterte, calling out to the father in him.
"Ama din po kayo, alam kong naiintindihan niyo ako."
She also mentioned that Jennifer's children have been asking for the whereabouts of their mother and when she will be coming home.
Jennifer was arrested on December 12, 2014.
[source]